Amidst apprehension about the growing presence of terrorist group Boko Haram in places outside of their traditional strongholds in the Northeast parts of the country, more members of the insurgent group are surrendering to Nigerian troops.
The latest surrender by members of the insurgent group was on Wednesday morning in Gwoza axis of Borno where a commander of Boko Haram identified as Salihu Ahmodu led some members to give up their weapons to the troops.
They  surrendered to the troops after they escaped from Sambisa forest.
They surrendered to Operation Hadin Kai troops of 192 Battalion deployed at Gwoza-Limankara road in Borno State, according to PR Nigeria.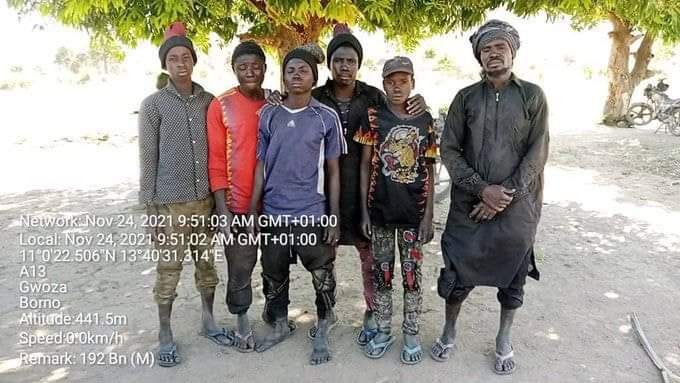 "So far more than 17,000 members of Boko Haram have surrendered despite all efforts of ISWAP to stop the process," PR Nigeria quoted an officer who added that he expected more members of the terrorist group to surrender in the days ahead.