As the sensation from the party of popular businessman, Obi Cubana, continues to sweep Nigerians off their feet, a young man reveals the reason many women are not seen spraying money.
This is coming following the display of wealth at the burial of the mother of celebrity bar man, Obi Cubana in Oba, Anambra State.
Taking to Instagram, the user identified as Kunlereal enumerated the reason women as not seen at the party lavishing money like men.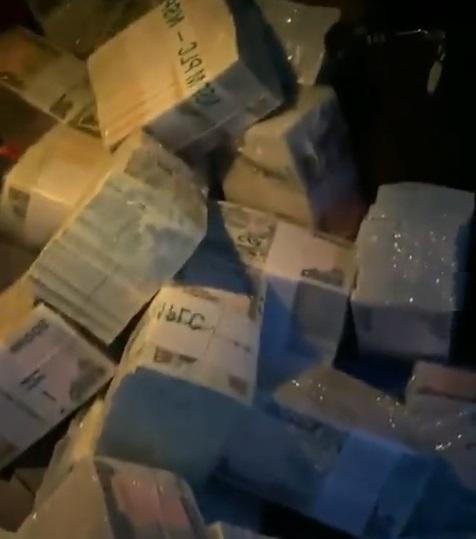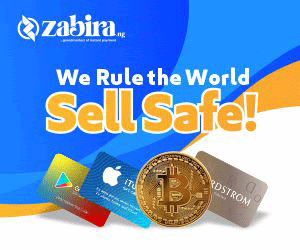 In his words;
"Why don't we see women spray money like men do? Not that they don't have as much, but they're not just as bouyant as men when it comes to spraying. Women are just so Loyal to their needs and value the Money Language.
They are very Calculative in Nature. If she sprays one bundle, her subconscious thought already calculated a thousand things she could have done with that money. She'll rather use dance to cover the rest than for her to spray the 2nd bundle. I guess we can say most men live for the moment and most women live for the future. Thats why women naturally are better at saving than men."